About The Minority Mental Health Project
Good mental health is vital to our physical health and our well-being as individuals, as families, and as a community.
Minority Mental Health Project (MMHP) seeks to empower Black and Brown individuals, families, and communities in Louisville and its surrounding communities, who have historically faced multiple barriers to accessibility, affordability, and availability of culturally appropriate mental health practitioners. Minority Mental Health Project works with community partners to provide mental health resources and education and engages in policy and advocacy.
Genuine care is fundamental for the fortitude of our community, our people, and our souls. MMHP stands with you, ready to help build a more empowered, equitable, and compassionate community. One of the ways that we do this is through our Community Voucher Program. This is a program that seeks to eliminate barriers and stigma for individuals for mental health care services.
Our Vision
Minority Mental Health Project is committed to the creation of equitable and compassionate communities and the development of optimal mental health that empowers individuals, families, youth, and adults to strive for and embrace their best life.
Here we believe in the importance of receiving mental health solutions from people who look just like you.
Check out this video from Simmons College which is Part 2 of their Mental Health discussion. You'll hear from Damon Cobble, our founder, directly as he shares why he believe it's important for someone to seek help and support.https://www.youtube.com/watch?v=8idBxOPmNos
Damon Cobble founded the Minority Mental Health Project (MMHP) in 2019.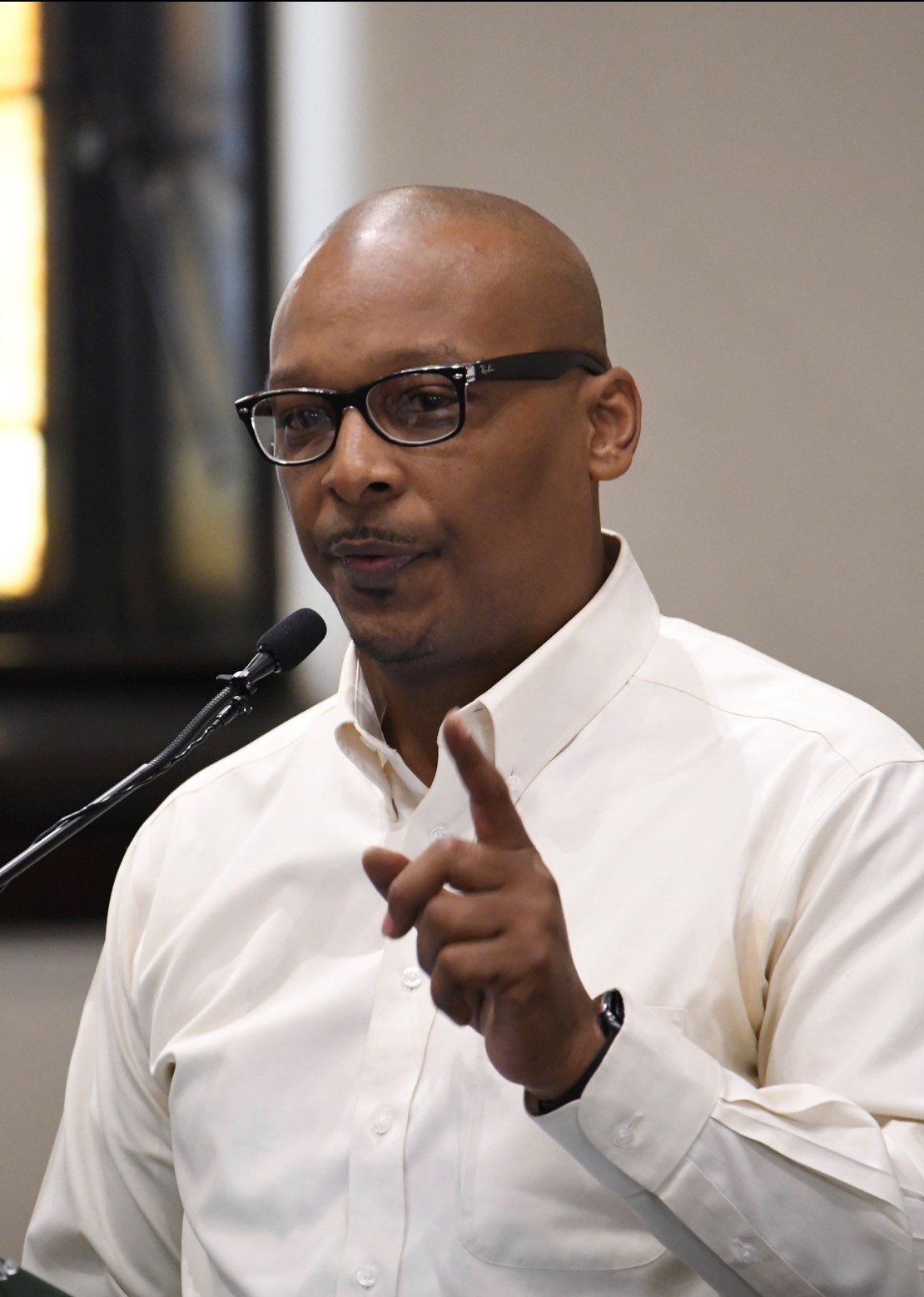 Damon works as a Mental Health Practitioner at Jefferson County Public Schools and serves as Executive Director of MMHP. He is a licensed Marriage and Family Therapist and Certified Clinical Trauma Specialist-Family based in Louisville, Kentucky. MMHP seeks to break down barriers to culturally appropriate therapeutic support communities, decrease the stigma of seeking therapy in minority communities, and provide resources connecting individuals and families to culturally appropriate practitioners.| Feel free to contact us for media inquiries |
WE'VE BEEN FEATURED ON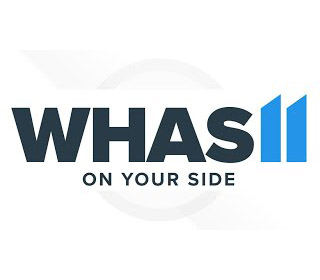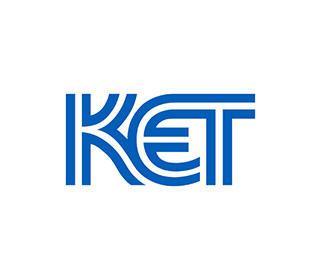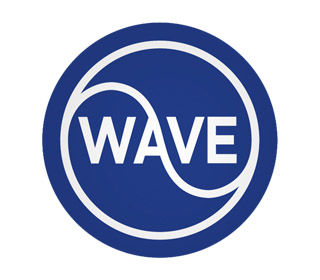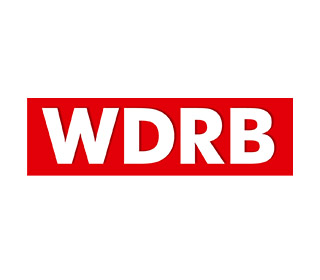 BIPOC Mental Health Statistics And General Information
Please note that the statistics below are a brief overview of the prevalence of mental health conditions in special populations. For more details go to: www.mhanational.org/bipoc-mental-health.
Black/African American Community
Latinx/Hispanic American Community
Asian American/Pacific Islander Community
Native and Indigenous Communities
Multiracial
Native and Indigenous Communities