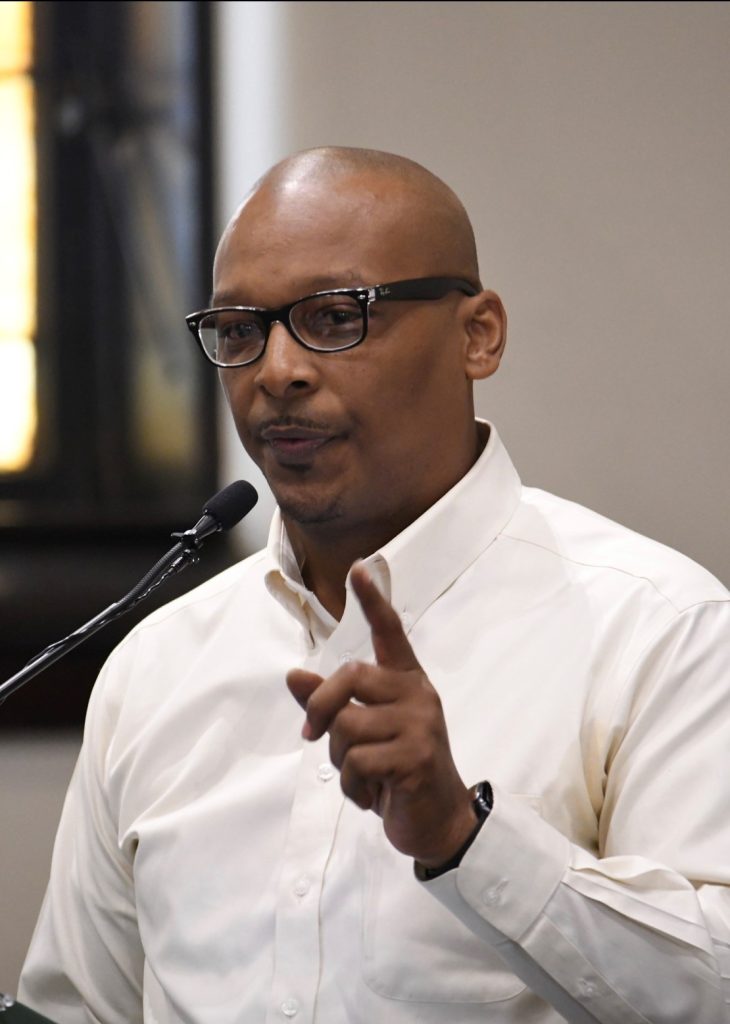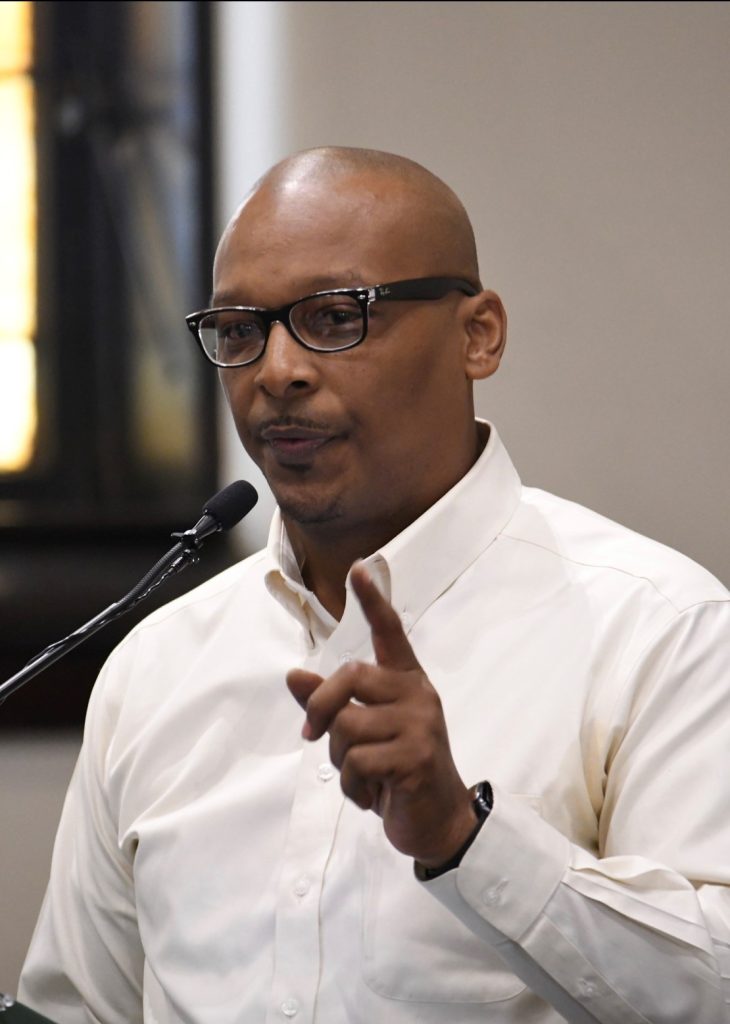 Damon Cobble, LMFT, CCTS-F
Damon is a licensed Marriage & Family Therapist and Certified Clinical Trauma Specialist-Family CCTS-F). He is the President of the Minority Mental Health Project. He specializes in working with high risk populations, children, adolescents, individuals, couples, and families. The mission of the MMHP is to educate and empower individuals, families, and communities towards positive change by providing a range of culturally sensitive behavioral, mental health prevention, and intervention services.
He has dedicated a major portion of his life to the well-being of his community through volunteerism, application of therapeutic skills, collaboration with public school systems and law enforcement, and he continually seeks to better the community through individual personal efforts.
Damon experienced life 'in the trenches' at a young age. As an underprivileged youth himself, Damon grew up in a single-parent household, with limited income and resources in a rough part of town. These are some of the factors which molded his character, resolve, outlook and determination, leading to his commitment to become a positive role model in his community.
Damon possesses a Master's of Science in Counseling (MFT) from Campbellsville University and received his BA in Psychology from Spalding University. Damon also received his Clinical Certification as a Trauma Specialist-Family from Arizona Trauma Institute. He attributes his motivation and drive to his spiritual beliefs, life experiences, and education.
Location
40211, 40212, 40202, 40215, 40210
Offering Virtual Sessions
Yes
Areas Of Focus
Marriage & Family Therapist
ADHD, Coping Skills, Depression, Men's Issues
Billing and Insurance:
Aetna, Anthem, Beacon Health, Blue Cross, BlueCross BlueShield, Cigna, Humana, Passport Health Plan, TRICARE, WellCare
Qualifications
I am licensed, my license information is below
Campbellsville University