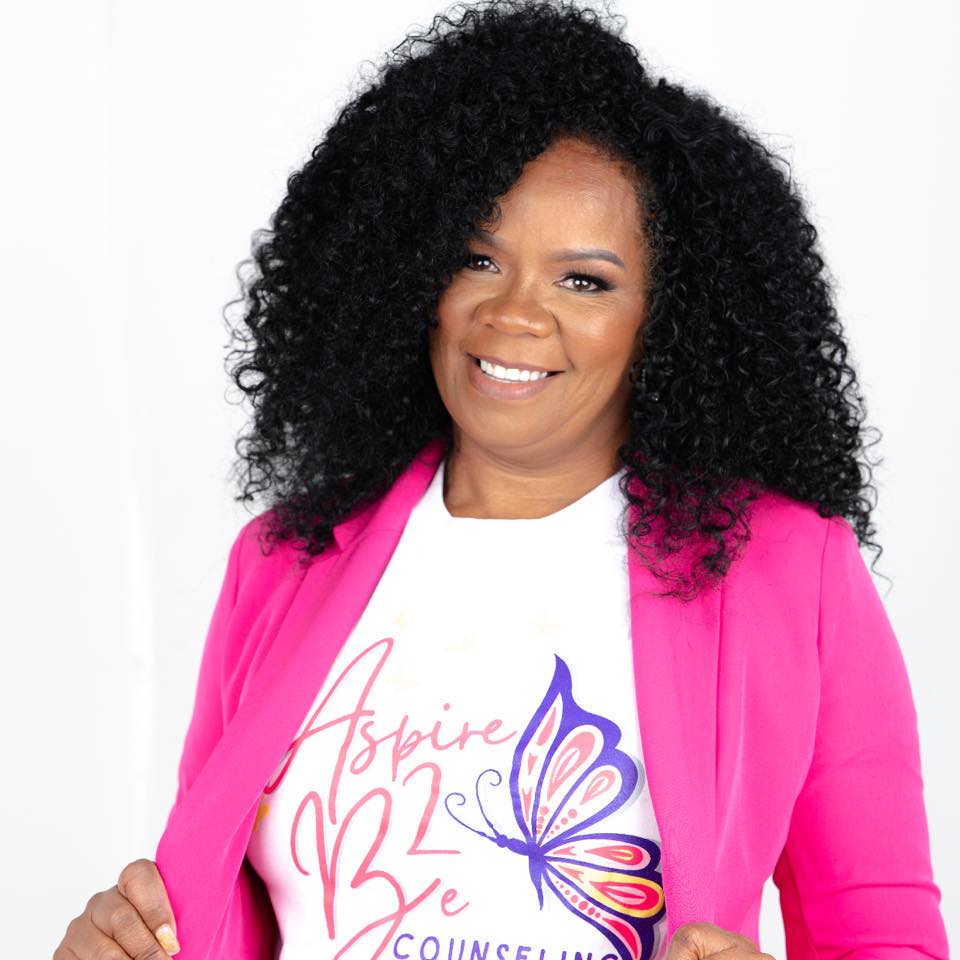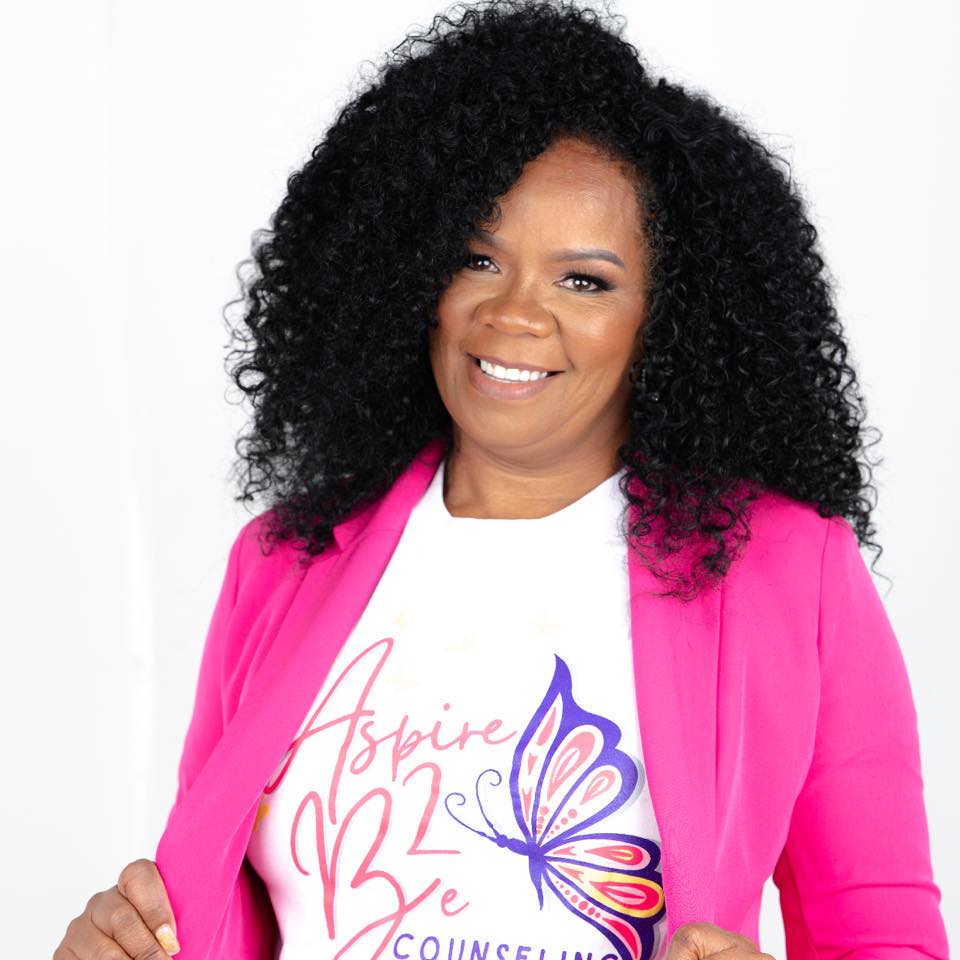 Truc Ly Thi-Booker, LPCC
My passion is to help others from all walks of life with their journey of becoming the best person they can be. I believe your journey, your pain, and your collection of struggles are unique to you, and there is no-one size fits all approach to therapy. To know my journey of how I became the individual I am today is like a caterpillar's transformation to a butterfly.
I have served as a counselor for over 20 years working with all ages, in different settings: School-based therapy, residential counselor, correctional institutional clinician, inpatient and outpatient services, and experienced with different areas of interest: trauma, grief work, social skills, teen pregnancy, sexual offenders, anxiety disorders, substance abuse, family issues and more.
My approach to change is a collective approach, using therapeutic techniques assisting and encouraging my clients to work towards personal growth, regaining a strong sense of self, and overcoming the challenges of finding your individuality.
Location
406, Blankenbaker Parkway, Douglass Hills, Jefferson County, Kentucky, 40243, United States
Areas Of Focus
Abortion / Post Abortion Issues, ADHD, Alcohol Use, Attachment Issues, Borderline Personality (BPD), Coping Skills, Drug Abuse, Fear, Identity Issues, Parenting,
Billing and Insurance:
Other insurance accepted too
Qualifications
I am licensed, my license information is below
Northern Kentucky University